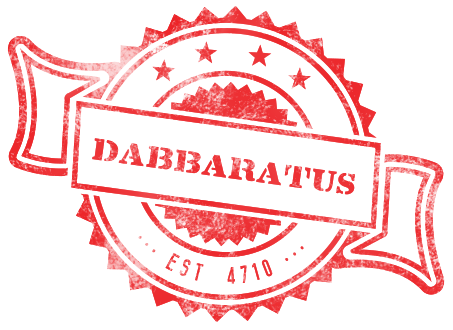 Free Shipping in Canada when you spend $69+
honorable tools
for
dishonorable times
Really good, long-lasting, high-quality, no-bullshit, dabbers.
Each one is designed, hand wrapped, finished, polished, and packed in Toronto, Canada.
Our exacting standards make us stand out from the pack and our quality products make your sessions better.
Stop dabbing with old screwdrivers and crusty dental tools, upgrade your setup today!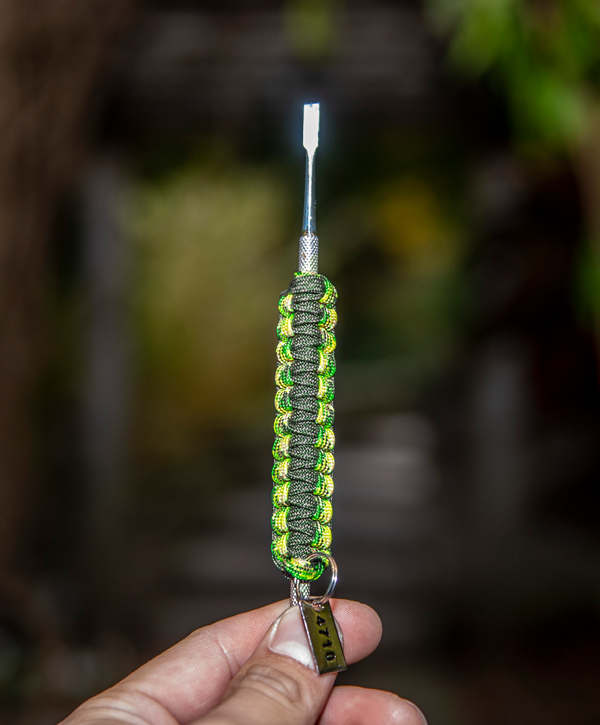 Dabbaratus has always been a backer of small independent business. You won't find our stuff in any government stores…
Check our Dealer Locator to find us close by.
Each of our "Standard Classic" dabbers feature a uniquely chosen pairing of North American made 550 paracord wrapped on our custom designed and manufactured Stainless Steel dab tool.
Made to last as long as you do.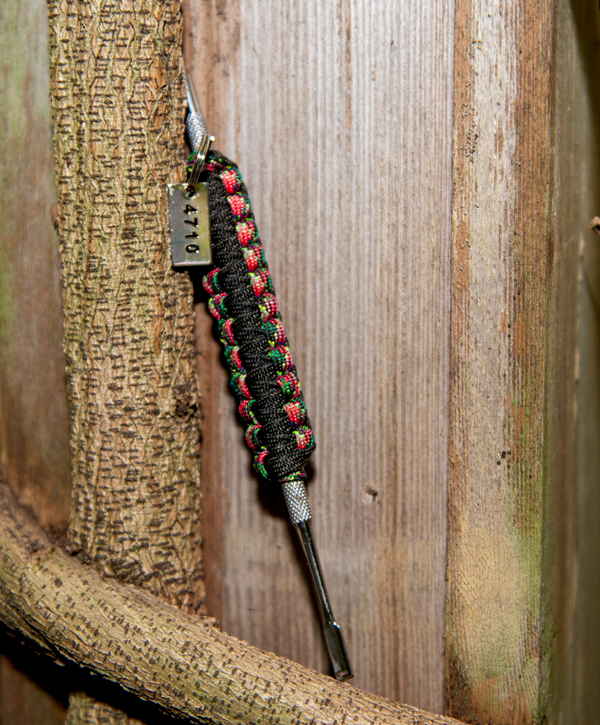 Sometimes my #dabbaratus violates me in my sleep. Not that I'm complaining. Just an observation.
– @thetokingtraveler, Instagram Influenced
I haven't stopped using mine since I picked one up last summer. Literally the best dabber I've ever purchased!
– @choblanc, Alberta Canada
Hands down best tool 4710!
Dab game is now forever strong.
– @dave_illeagle, Instagram
This error message is only visible to WordPress admins
Error: No feed found.
Please go to the Instagram Feed settings page to create a feed.